Bear Scare Offers Wildlife Monitoring, Hazard Assessment, Firearms Training and More
Bear Scare's Safety Training Services
Bear Monitoring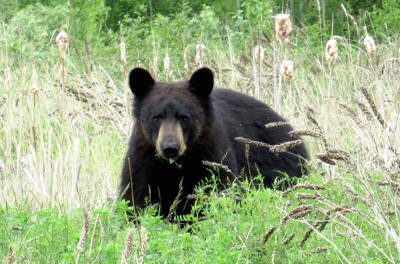 Bear Scare's Bear Monitoring Services focus on non-lethal bear management, using Aversive Conditioning, a trusted wildlife management technique for over 40 years which:
Restores natural fear of humans to bears,
Encourages bears to abandon populated areas,
Includes public education to raise awareness of bear-friendly conditions.
Bear Scare staff is highly trained and experienced in human-bear conflict situations. In each case, our Professional Bear Monitors endeavour to resolve conflicts in a non-lethal manner, to preserve the safety of humans, bears and property.

 
---
Wildlife Specialists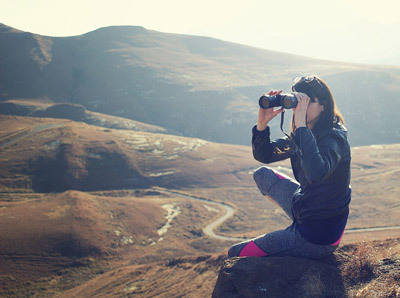 Having experts familiar with wild animal management on staff is not always possible for every company or municipality. If you are expecting, or currently experiencing safety issues from aggressive or annoying wildlife, Bear Scare can help. Bear Scare has well-trained staff with specific expertise in the best practices for managing wildlife intrusions in your community or on your remote work location. Our Wildlife Specialists use non-lethal means to manage incursions, as much as possible, and know how to reduce wildlife incidents through client education.
If you need to reduce risk exposure from wild creature encounters, call Bear Scare to learn how our Wildlife Specialists can provide proven strategies for minimizing the risk and keeping both humans and wildlife safer.
---
Bear Hazard Assessment
Bear Scare conducts thorough Bear Hazard Assessments for industries working in the wild to reduce risk to staff and provide an element of due diligence. The assessment includes:
A site inspection of the work area,
Identify conditions which may attract bears such as garbage or food left in the open,
Determining the level of hazard that exists in the area,
Educating employees about bear safe practices,
Bear proofing the site.
A report summarizing our findings will be provided at the conclusion of the assessment.
---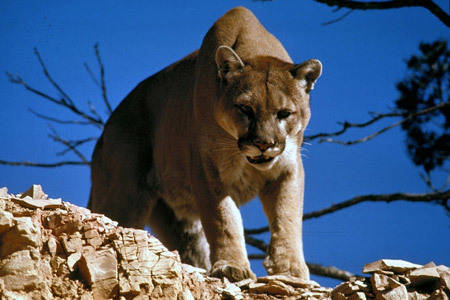 Wildlife Monitoring
Wildlife monitoring takes bear monitoring and expands the basic concepts to include other wild animals and large ungulates (moose, elk, caribou, etc.) As with bear monitoring, non-lethal methods are the first and preferred course of action, including aversion techniques, rubber bullets, noise deterrents and portable electric fencing. Lethal force is used only as a last resort when there is an imminent threat to human safety and no other options are available.
Wildlife Behaviour Response Matrix
---
Firearms Certification
Firearms certification is included in the Wildlife Monitor Training & Certification course and is also available as a stand-alone course. Participants will be eligible to receive their PAL (possession and acquisition license) at the conclusion of this course.
Upon finishing this course, participants will know the appropriate rules of firearm safety, know the basic firearm safety procedures, be familiar with personal protective equipment as it relates to firearm usage, learn about various types of lethal and non-lethal ammunition, know the firing fundamentals, know how to clean, care for and store their firearm and be able to teach many of the concepts to others. Students are also given practical experience on the firing range, using a life size bear target.
---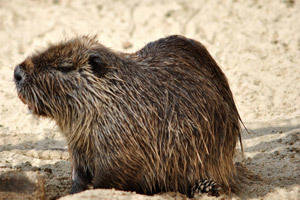 Beaver Control and Trapping
Bear Scare provides beaver control services including trapping and dam destruction to discourage new beaver tenants from taking up residence. Beavers may be cute and popular as one of our nation's symbols but their drive to build lodges and dams often creates flooding problems which can damage forests, drainage infrastructure, food crops, human dwellings and even put other wildlife at risk. Bear Scare can humanely remove the serious threats caused by beaver activity.
---
To learn more or to arrange to book services, call 780-717-0139 or use our contact email form.